Newsletter
Meet Molly!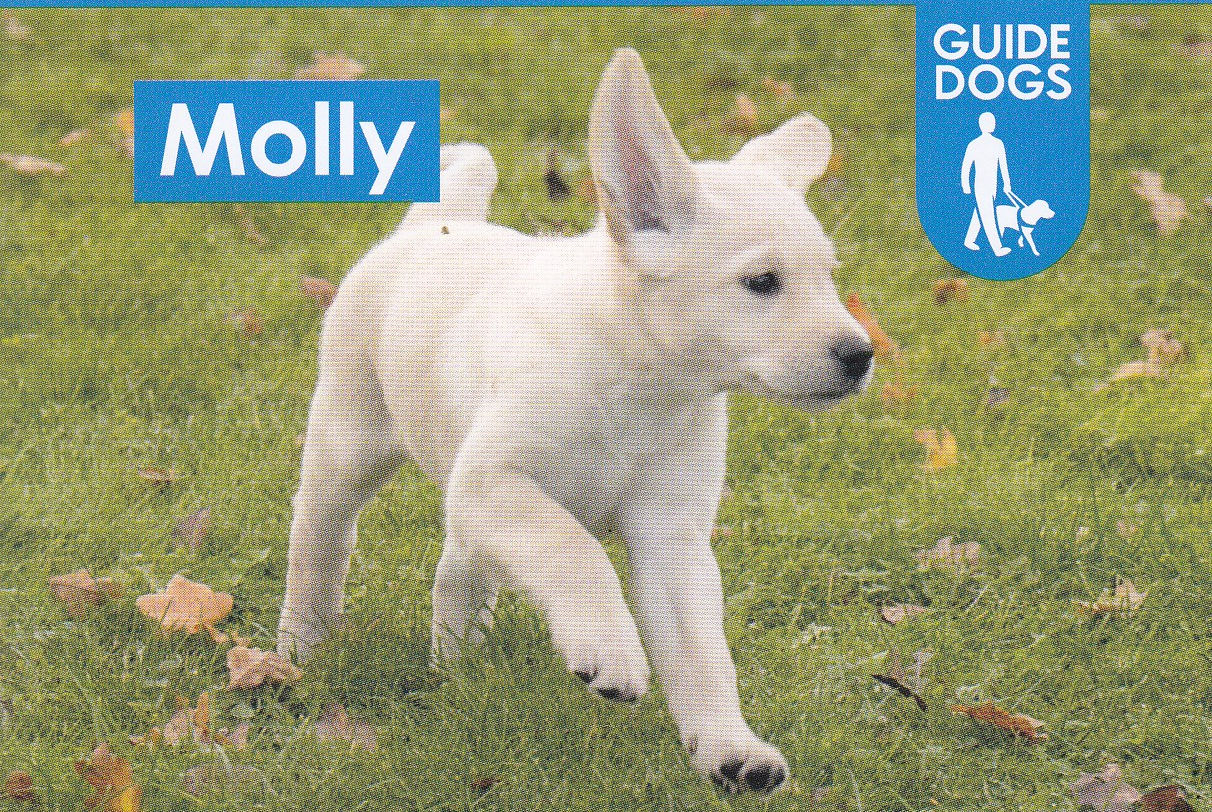 Molly is a Labrador/Golden Retriever Cross
Molly is just six weeks old in this picture,
She is a curious pup who loves exploring and playing with her brother Milo.
I look forward to updating you on how Molly is doing with her training throughout the year.
If you wish to sponsor a Guide Dog please follow the link below for more details

Be more joyful !
Be happy again !
Be nurtured !
YES!
Then be loving, happy, outgoing and free and release the real you in you!
BECAUSE
You do have options.
You do have choices
Join in with a laughter therapy session.
Bring along family or friends.
Enjoy yourself once again by having a laugh.
Try my free initial consultation today!
Do something about your issue!
Yes you do have a choice.
Then just ring me on 015395 65893 or if you prefer email me on admin@lakelandandbaytherapy.co.uk
Now available
Relaxation CD
Personalised CD
Strolling to solutions walks
Talks
50:50 Therapy walks
Coaching
Home visits
Do you need other support?
Just ask.
Just call me on 015395 65893 or email on info@lakelandandbaytherapy.co.uk
Stroll your way to possible solutions with the new coaching walks. Ring or email for more details.