Newsletter
Meet Molly!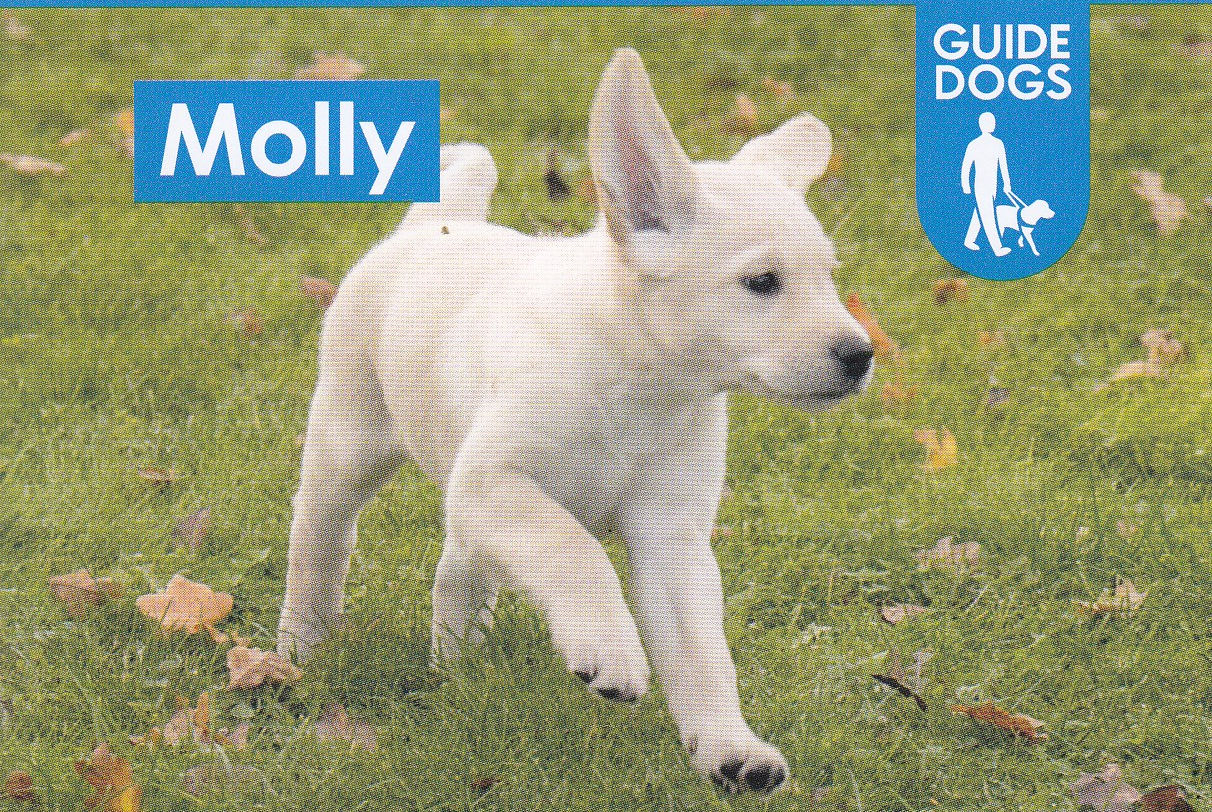 Molly is a Labrador/Golden Retriever Cross
Molly is just six weeks old in this picture,
She is a curious pup who loves exploring and playing with her brother Milo.
I look forward to updating you on how Molly is doing with her training throughout the year.
If you wish to sponsor a Guide Dog please follow the link below for more details

Be more joyful !
Be happy again !
Be nurtured !
YES!
Then be loving, happy, outgoing and free and release the real you in you!
BECAUSE
You do have options.
You do have choices
Try my free initial consultation today!
New Mobile Therapy Sessions
Socially distanced walks along canals,in woodlands,parks,beside rivers , along the seashore and local byways.
Walking and talking is a great way to move forward with your issues.
Next step.
Do something about your issue!
Yes you do have a choice.
Then just ring me on 015395 65893 or if you prefer email me on info@lakelandandbaytherapy.co.uk
Now available
Relaxation CD
Personalised CD
Strolling to solutions walks
Talks
50:50 Therapy walks
Coaching
Home visits
Do you need other support?
Just ask.
Just call me on 015395 65893 or email on info@lakelandandbaytherapy.co.uk
Stroll your way to possible solutions with the new coaching walks. Ring or email for more details.