Molly the Guide Dog Puppy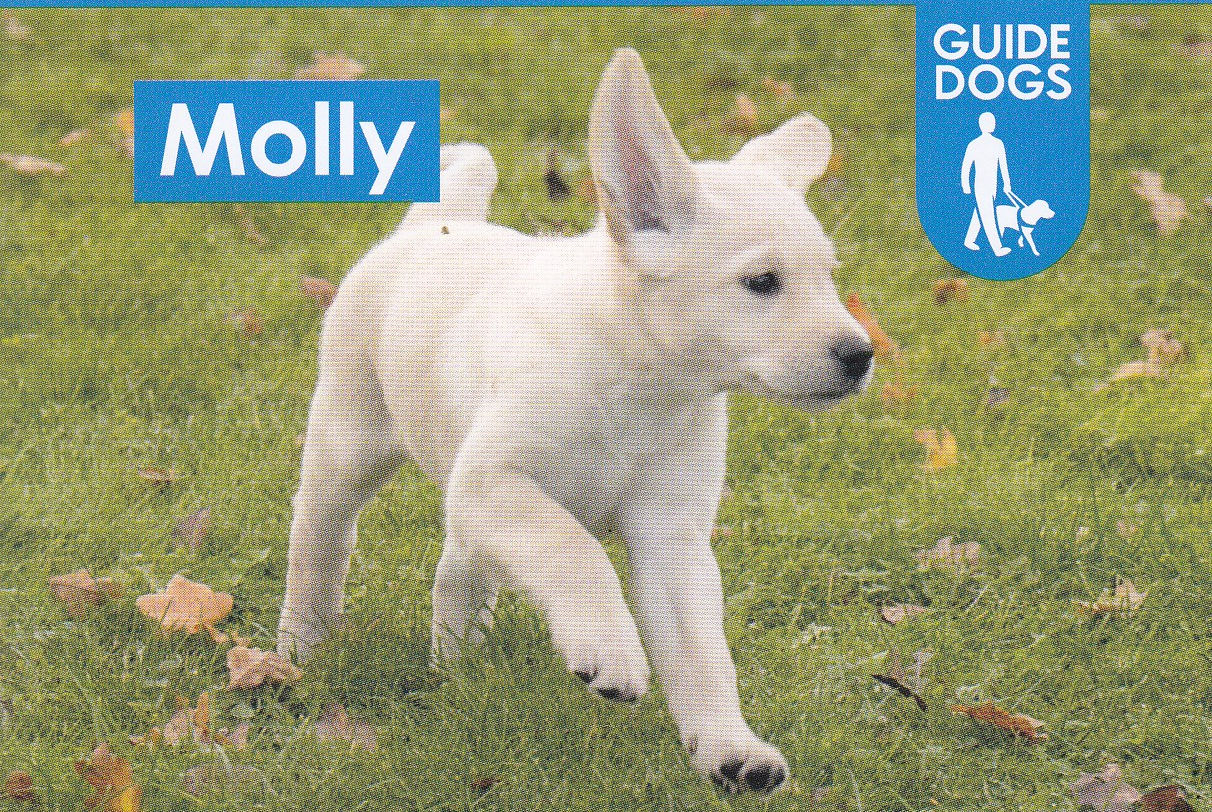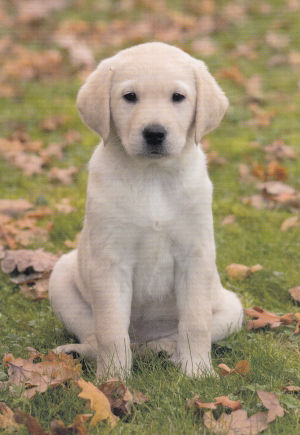 MEET MOLLY!
Molly is a Labrador/Golden Retriever Cross
Molly is just six weeks old in this picture,
She is a curious pup who loves exploring and playing with her brother Milo.
I look forward to updating you on how Molly is doing with her training throughout the year.
If you wish to sponsor a Guide Dog please follow the link below for more details